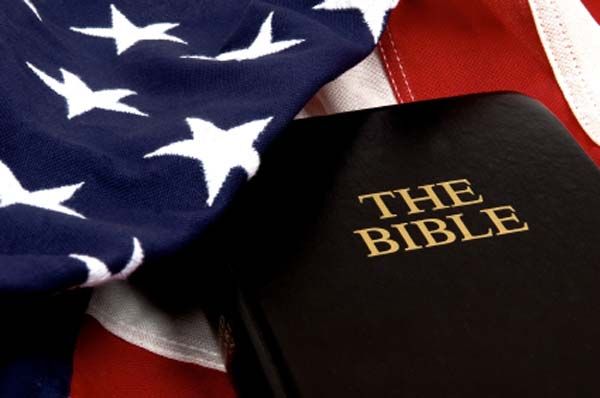 HISTORY
The North Carolina Sheriffs' Chaplains Association was organized in 1985. North Carolina became the first state in the United States to have a chaplaincy program for Sheriffs. Chaplain Norman E. Mitchell and Sheriff Ottis F. Jones, of Cumberland County, had a deep concern for the spiritual needs of law enforcement officers, their families, and the incarcerated. Sheriff Jones had long recognized that a law enforcement officer is faced with danger on a daily basis, and is often called upon to make split-second life or death decisions that result in anxiety and stress.
Chaplain Mitchell was the first paid chaplain for a sheriffs office in North Carolina. He and five other chaplains met together for the first time as a group in November 1985 to discuss ideas on how to better serve their departments as a chaplain and to discuss topics that chaplains should be trained in. From this small group, the North Carolina Sheriffs' Chaplains Association (NCSCA) was formed and has grown steadily each year.
The Accrediation Program was implemented to encourage and assist the professional training of law enforcement chaplains. It provides each member the opportunity to participate in three levels of the accreditation process that is now recognized and accepted nationwide.
The Shield A Badge With Prayer Program was introduced as part of NCSCA. This program, under the leadership of Chaplain Mike Taylor of Rowan County, has been instrumental in placing BIBLES in the hands of most law enforcement officers in the state. This program actively get the community involved in praying for law enforcement officers.
Two awards are given out to selected chaplains each year for his or her demonstrated abilities as a chaplain and their furtherance of the purpose of NCSCA. The first award is the Ottis F. Jones Memorial Award of Excellency in Law Enforcement Chaplaincy, which was created in 1988 in Sheriff Jones' honor. Sheriff Jones served as our Advisor until his death. The second award is the Norman E. Mitchell Pioneer Award. This award was the first presented to Chaplain Mitchell in 2000 at the National Sheriff's Association meeting in Salt Lake City, for his efforts in organizing a Chaplains Division that could serve every sheriff in every state in our nation.
From what began as a dream of two pioneering spirtis, the North Carolina Sheriffs' Chaplain Association has now envolved into a nationally recognized chaplaincy program, with a membership of more than 100 members with sworn officers or volunteers serving as chaplains.